99,786,236 followers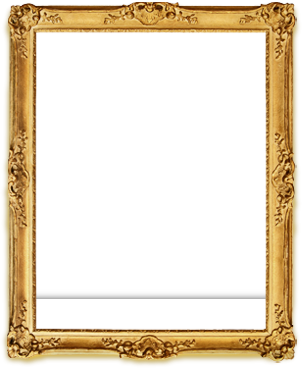 The Meeting Guru bursts onto the event planning scene with his bestselling first book, "The Meeting Guru."
He has held event planner positions on 6 of the 7 continents and coordinated events for some of the largest corporations in the world. At 35 he is already a seasoned veteran and is excited to share his firsthand planning knowledge with the world. He didn't want to be an astronaut as a child;
he wanted to be a meeting planner.